About the Author
Allison A. Bailes III, PhD, has been called "a well-known troublemaker and a general pain in the ass" by his friend Joseph Lstiburek, PhD, PE. He writes the widely read Energy Vanguard Blog, where he has been stirring up trouble since 2010. After earning a doctorate in physics from the University of Florida and doing time in academia, Dr. Bailes found his calling in the field of building science. Since 2001, he has done everything from building a high-performance home to serving as regional manager for the EarthCraft House green building program to spending countless hours in crawl spaces and attics, analyzing and fixing homes. His company, Energy Vanguard, does consulting, training, and HVAC design for residential buildings.
Visit the Energy Vanguard website for a more complete biography.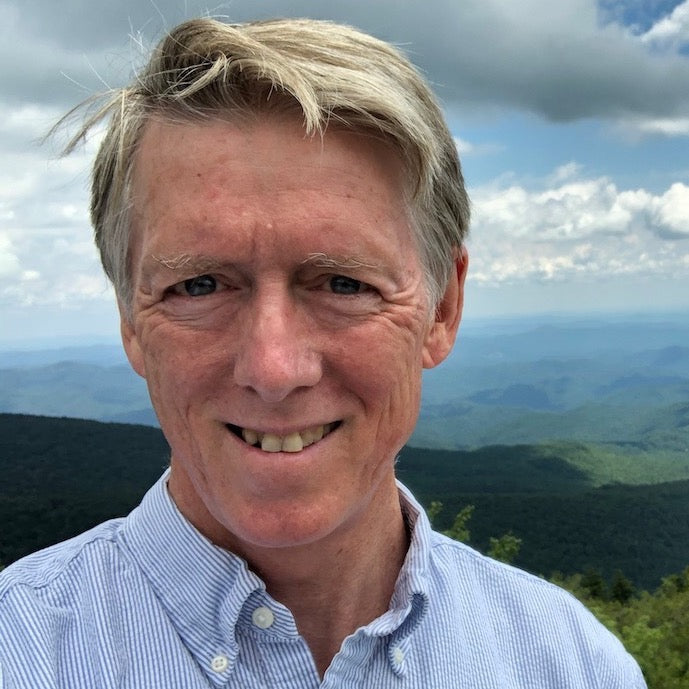 Treehugger Review
"The most entertaining and accessible book yet written about the arcane world of building science"
~ Lloyd Alter
Read the full review.
Green Building Advisor Review
"The best available introduction to building science for residential designers, contractors, and owner-builders"
~ Martin Holladay
Read the full review.
From the many 5-star reviews on Amazon
"Wow, this book laid it all out in simple, logical, and in a story book fashion. I was hooked!"
"Golden nuggets in every chapter"
"This author knows how to write and make the complex accessible to a simple-minded guy like me."
FAQ
Is there a charge for shipping?

We provide free economy shipping (USPS Media Mail) for addresses in the United States. You'll also have the option to pay for expedited shipping. For countries outside the US, you can see the shipping options during checkout.
Shipping is really expensive to countries outside the US. Is there a less expensive way to get the book?

Here are a couple of other options for you. First, you may be able to order it on Amazon or from a local bookstore. Second, the digital version will be out by the end of 2023.
Is this book for beginners?

Beginners can learn a lot from this book and should not be afraid to buy it. Some of the content is at the intermediate level. There's a bit of math in some places, but it's not critical to to understanding the main points.

Here's what Amy, a copyeditor who worked on the book, wrote:

"It really is a great book. I learned a lot from it. I'm not planning any extensive home repair myself anytime soon, but I feel like I'd have a better idea if someone we hired was trying to pull the wool over our eyes."

Also see the quotes from Amazon reviews above.

Read the one-page preface to get a better feel for the target audience.
Will there be an digital version of the book?

Yes! We'll have it out by the end of 2023.
Subscribe to our newsletter
A weekly dose of building science from Energy Vanguard